Market Development Subcommittee


To strengthen markets for Maine seafood products by attracting capital investments and developing greater economic prosperity in Maine's marine resource economy for both existing and new businesses.
A better understanding of domestic and global markets for Maine seafood will strengthen Maine's marine economy by identifying new and emerging market opportunities for Maine seafood. The subcommittee will work to advance and support the market development of Maine's marine economy including efforts to increase value-added opportunities and use of waste streams, develop new products, grow high-value exports, all in an effort to increase jobs and wages across the state. The subcommittee will conduct a Strengths, Opportunities, Aspirations, and Results analysis based on existing and anticipated market studies to sustain and grow the marine economy, and look for opportunities to collaborate with Maine food, agriculture, and life science sectors. The subcommittee will develop a plan to increase Maine's competitiveness and support efforts to market Maine's seafood economy, attract investment, and connect the sector to new markets and resources.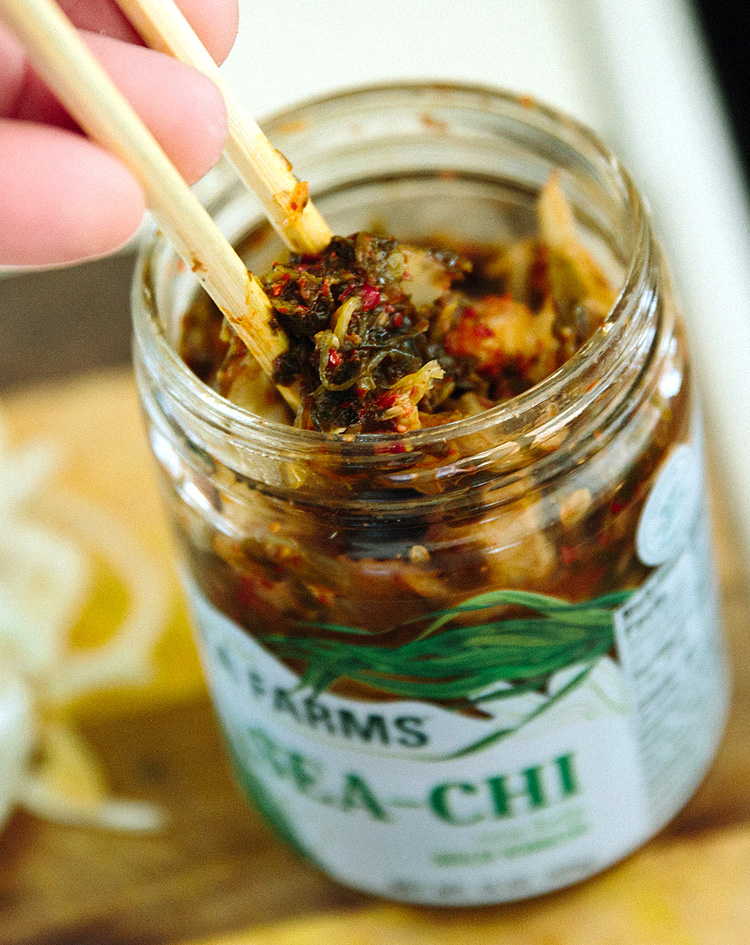 SUBCOMMITTEE TASKS AND ACTION ITEMS:
Develop a project scope, in coordination with Marine Resources and Benchmarking
Subcommittee, for the purpose of creating an RFP to conduct a seafood market assessment.
Conduct an analysis of seafood markets and trends to identify the current and emerging domestic
and global seafood markets where Maine is likely to be most competitive and opportunities for
new markets.
Include a competitive analysis benchmarking study comparing Maine to other seafood states,
provinces and countries (e.g. resource availability and cost, cost of energy, workforce
development, environmental review and permitting, taxation, transportation, and state economic
development incentives), and identification of market barriers and opportunities. This study will
build on previous benchmarking efforts and identify the necessary changes to make Maine
seafood products more competitive.
In determining the goals & scope of the market development plan, consider the following factors:
Increased product value
Market expansion & new market entry
Cross sector opportunities; complementary marketing with other in-state food groups
Using lobster as a springboard/gateway to introduce other species
E-commerce opportunities (direct to consumer sales channels)
National vs. international markets
Attract established industry leaders and investors, and new capital for growth
Identify barriers/deterrents:
Knowledge – opportunities for education – knowing about the species, how to prepare it
Perception of Maine Seafood
Price point – consider lower priced species and waste streams as well as fresh/minimally
processed and value-added.


This subcommittee will identify market opportunities, capabilities, and competitiveness for Maine seafood and related products. Another SEAMaine subcommittee is charged with assessing the marine resource and benchmarking of Maine's seafood. The combined work of these groups will lead to the development of a roadmap and action plan for Maine's future marine resource economy. The purpose of the SEAMAine is to attract private and public investment in the economic development and growth of this sector which is so vital to the state of Maine and rural, coastal communities.