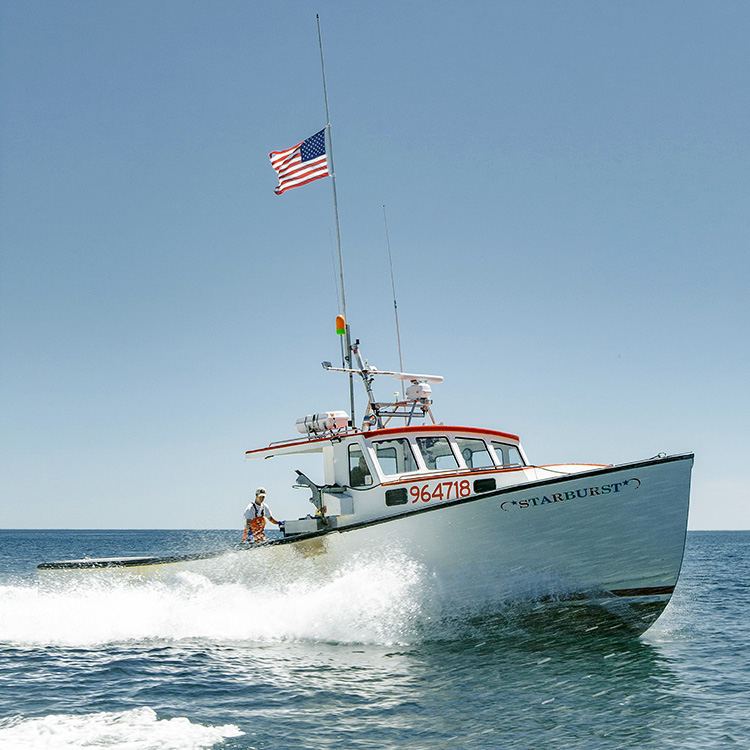 SEA Maine is seeking a consultant with residuals/ waste management expertise or related experience to work collaboratively to gather and analyze known data related to the types, volume, and quality of residuals coming from the living marine resource supply chain. Read the full Request for Proposals HERE.
Issue date: June 11, 2021
Due date: Rolling

The SEA Maine New Opportunities and Emerging Technologies Subcommittee seeks a
consultant to develop a study on the needs and opportunities in logistics and
transportation for Maine's marine living resource economy. Maine seafood industries and stakeholders need a detailed, accurate, and integrated understanding of the current baseline availability and functionality of fresh and frozen product transportation throughout the Maine marine living resource economy and the mapping of its activity within Maine and greater New England. The subcommittee is seeking assistance to map the volume and location of distribution-ready product, type of product being distributed, the frequency of transportation need, and to gauge industry interest in opportunities for cooperation and/or centralization of transportation infrastructure. 
Read the full Request for Proposals HERE.
Issue date: December 1, 2021
Due date: March 15, 2022

SEAMaine is seeking to attract and retain new and diverse talent to Maine's Marine Living
Resource Economy and to raise awareness of current and future career opportunities by
creating career pathways and career descriptions that are linked to currently available
occupational standards and career pathways for youth/adults for entry and advancement within
Maine's Marine Living Resource Economy.
READ the full Request for Information HERE
READ the RFP Q & A HERE
Issue Date: January 24, 2022
Due Date: February 18, 2022