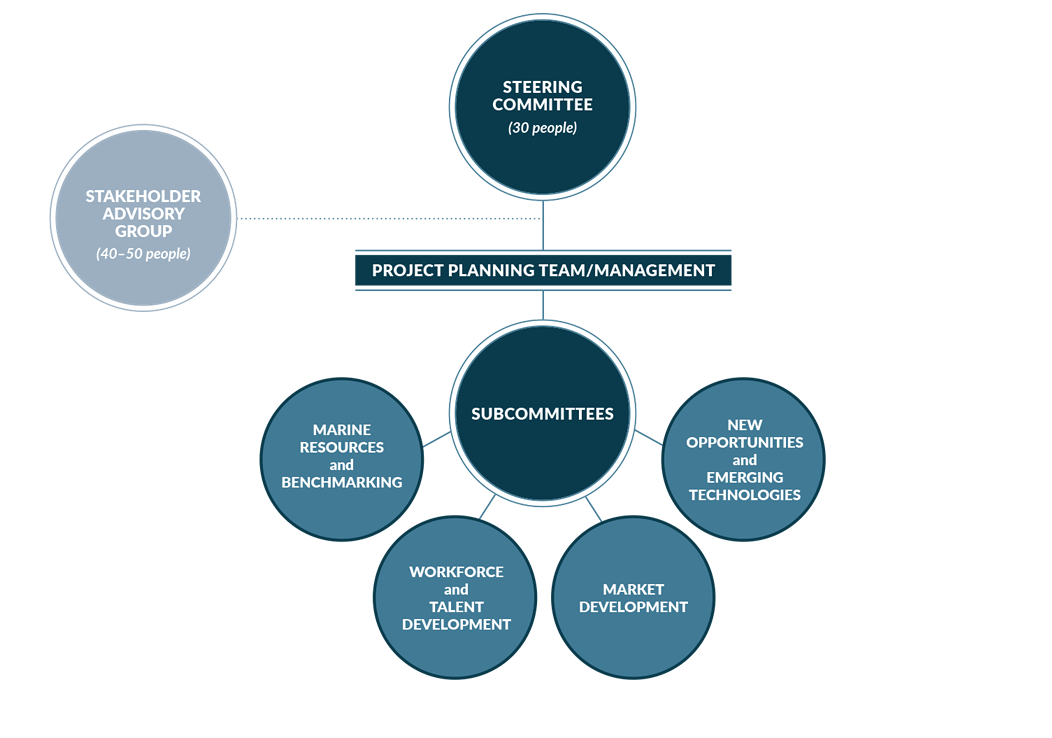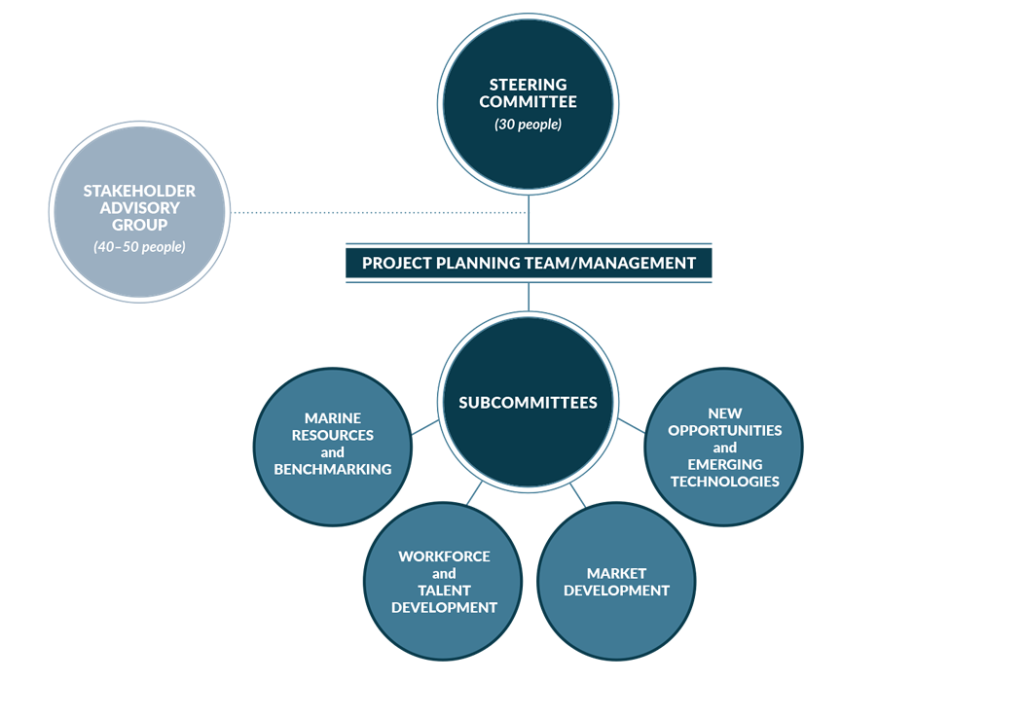 CO-CHAIR & MARINE BIOLOGIST AT READY SEAFOOD
Curt Brown is a Marine Biologist at Ready Seafood and a commercial lobsterman. Curt grew up lobstering and continues to lobster off of Cape Elizabeth out of his 33′ Crowley Beal. Curt also works as a Marine Biologist at Ready Seafood, focusing on collaborative research projects that improve the sustainability and value of Maine lobster.


Industry leaders who oversee the roadmap initiative and are responsible for monitoring the high-level strategy while driving the goals of this effort. This will result in a comprehensive roadmap and implementation action plan for the MLR economy. This focus area will hire and oversee the project management staff, coordinate the team's efforts, inform meeting agendas and overall strategy.



SEAMaine's project management team supports the efforts, communication, and administrative tasks to ensure the steering committee and subcommittees are effective and well resourced.
Inquiries through the Contact Us page will reach Maine Development Foundation, currently serving in this the project management role.