New Opportunities & Emerging Technologies


The subcommittee will target emerging technologies, research and innovation on the forefront of the marine economy that increase commercialization, improve efficiency, support business development, and help create quality jobs. The focus of the Emerging Tech subcommittee will look at domestic and global trends in technology and new uses of all aspects of the seafood supply chain to inform the market development team by bringing forward technologies and innovation that match with market opportunities and develop strategies to attract investment in new technologies in the sector. The subcommittee will also examine Maine's vulnerabilities to economic or environmental "shocks" and will identify strategies to prepare and respond to short and long-term disruptions enabling greater resiliency in the marine economy.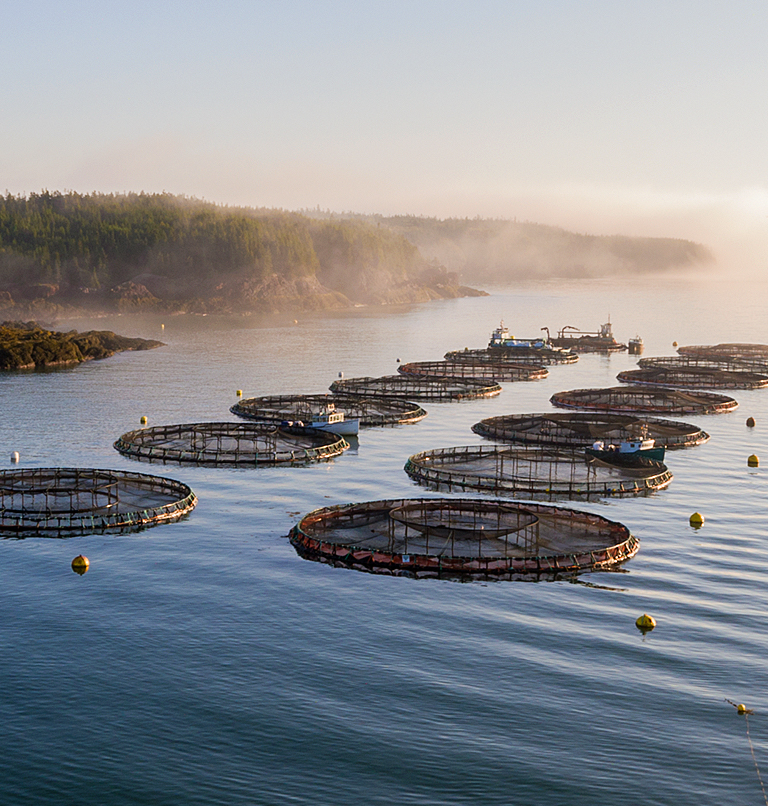 To ensure that Maine has access to the best technologies and innovation, enabling Maine's marine resource economy to attract investment and capitalize on opportunities to sustain, diversify, and grow the seafood sector.
Initial Primary Areas of Interest in Emerging Technology include:
Residual management/maximization

– waste related to: production/harvesting; processing/value added/ biotechnology (bioactive compounds that can be extracted from marine organisms); packaging.

New Products & Species

: equipment; gear; facilities; increase of health and safety of workforce/workplace

Operations & Supply chain

: software (for direct sales); logistics/transportation

Industry threats/opportunities and mitigation

: Vulnerabilities to environmental and economic shocks


SUBCOMMITTEE TASKS AND ACTION ITEMS:
 Analyze potential emerging technology and innovation process opportunities. Inform SEAMaine on coordination of r&d and its role in developing new markets.

 Develop a strategy around attraction of emerging technology that can support the market development efforts.

 Coordinate with other innovation/emerging technology efforts in the state as part of an integrated seafood industry strategic plan (i.e. MTI; Biobased Maine, University/College efforts). 

 Establish a pipeline for new technologies and matching opportunities that pair with industry needs. Develop a funding due diligence and vetting system for emerging technologies and opportunities that support growth, new product development, and efficiency in the sector.