Marine Resources & Data Benchmarking Subcommittee


To understand the current and future natural, economic, and demographic landscape of Maine's resource economy and provide data inputs to the work of SEAMaine.
Maine seafood industries and stakeholders need a detailed, accurate, and integrated understanding of the current baseline information of the seafood economy sector and demographic data. The  subcommittee will identify and assess existing and anticipated resource reports and data sets, current gaps in resource analysis, and inform the data used in the roadmap. The  subcommittee will also identify capacity and targets for growth and economic impact and help align SEAMaine with other complementary marine resource economy efforts. Accurate data will inform SEAMaine decision making and efforts to strengthen Maine's seafood economy, and to identify opportunities for innovation, investment, workforce, and market development.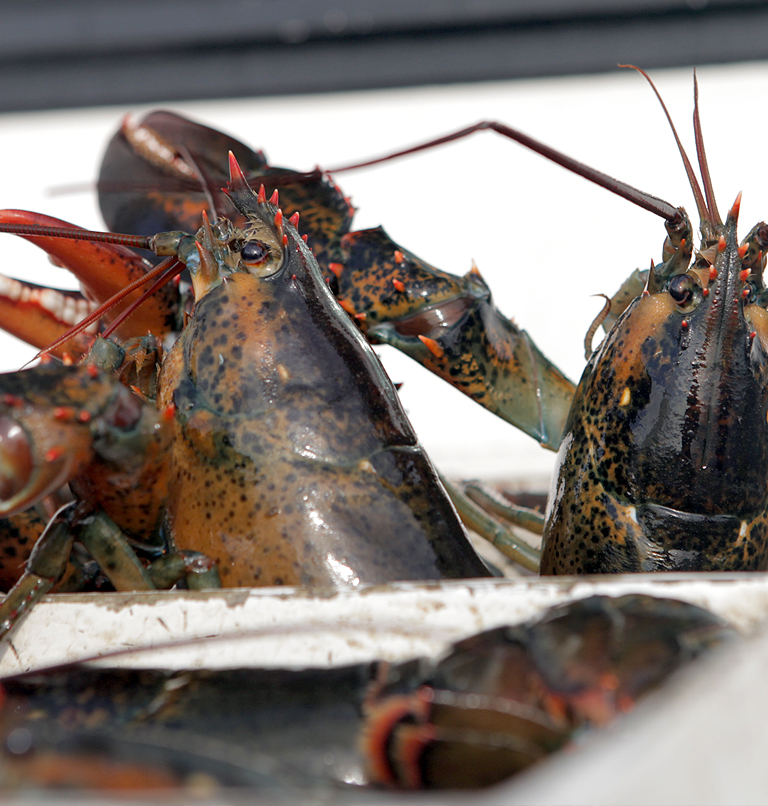 SUBCOMMITTEE TASKS AND ACTION ITEMS:
Establish a baseline of marine resource data by compiling and analyzing existing data streams.
Identify data gaps and needs, particularly those exposed by Covid19 (biological/social/economic
data, market and workforce analyses etc.).
Fill the data and analysis gaps in the marine resource economy.
Provide data inputs for the Market Development Subcommittee to conduct a global market
assessment.
Integrate and track data around the economic impact of Maine's seafood sector. In order to:

Assist the identification of innovation and emerging technology (with the New
Opportunities and Emerging Technologies Subcommittee).
Impact decision-making, investment attraction efforts, and regulations.
Assist efforts in strengthening the Maine Brand (with the Market Development
Subcommittee) via effective storytelling.

Identify the capacity and targets for growth and economic impact of Maine's marine living
resource economy.


This subcommittee will identify, assess, and improve Maine seafood economy data and assist with benchmarking. Other SEAMaine subcommittees are charged with market development opportunities, strengthening the seafood economy workforce, and identifying emerging technology to support growth in the sector. The combined work of these groups will lead to the development of a roadmap and action plan for Maine's future marine resource economy. The purpose of SEAMaine is to attract private and public investment in the economic development and growth of this sector which is so vital to the state of Maine and rural, coastal communities.